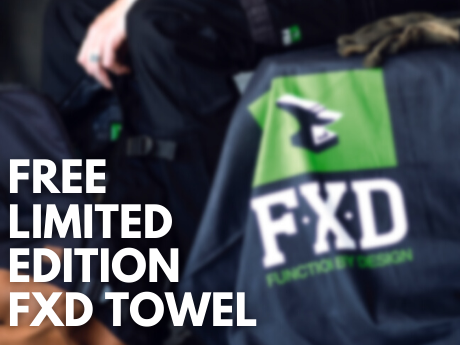 Receive a free Limited Edition FXD WAT-1 Towel (valued at $59.95) when you spend $150+ on FXD Workwear in-store or online. Towel will be automatically added to your cart at the checkout if conditions are satisfied.
Hurry, while stocks last.
Shop FXD >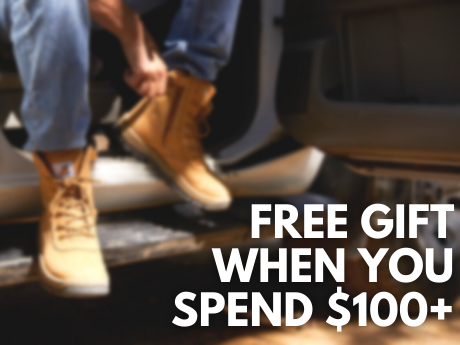 Receive a Free Gift PLUS Free Shipping when you spend $100+ at National Workwear. Gifts change weekly, so be sure to head over to our Instagram to view the gift of the week. One gift per purchase, gift automatically added to cart when conditions are satisfied.
Shop all >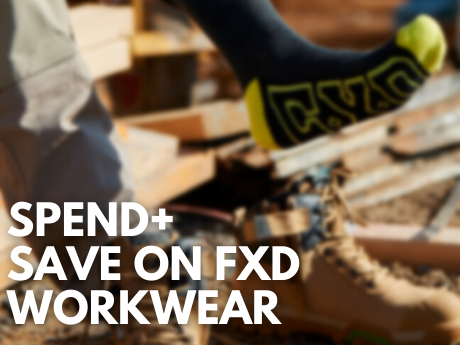 Spend and save on FXD Workwear.
Purchase 2 pairs of FXD Work Pants and use the discount code FXDPANTS10 for $10 off, or purchase 3 pairs of FXD Work Shorts and use the disocunt code FXDSHORTS10 for $10 off. One discount valid per transaction.
Shop FXD >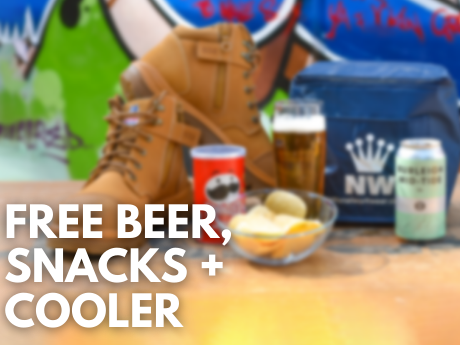 Receive a free Burleigh Mid Tide, Pringles and a cooler bag when you purchase any pair of Steel Blue Boots from National Workwear. All you need to do is add your new pair of boots and the Gift Pack Upgrade to your cart and enter the code OURSHOUT at the checkout to receive the gift pack for free. One discount code valid per transaction.
Learn more >